Cerec Same Day Crowns
---
Restore Damaged Teeth in a Single Visit with Same-Day Crowns
HIGH-QUALITY CROWNS TODAY
If you have decayed or damaged teeth, we may recommend a crown to strengthen the tooth and restore your smile. Traditional crown placement procedures typically take a few weeks because an impression is sent to an outside lab to be created. Dr. Christel and Dr. Micah Westmorland offer CEREC® same-day crowns at our office; a convenient way to rebuild a damaged tooth and maintain lasting results. You may be a good candidate for a same-day crown if you have a busy lifestyle or are looking for a high-quality restoration piece. Crowns help to cap the tooth to prevent further damage or breakage. They can also be placed for cosmetic reasons. You may prefer a crown instead of veneers or dental implants as part of your smile makeover.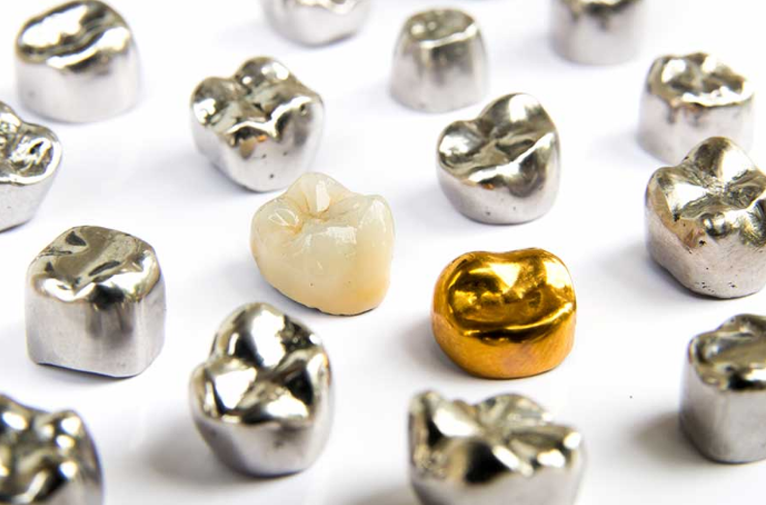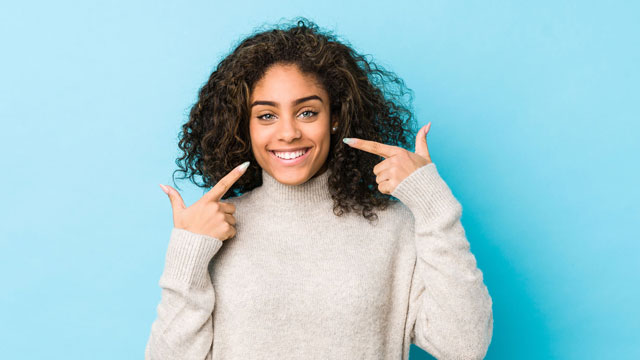 BENEFITS OF CEREC
Results in just one visit
No goopy impressions
Suitable for fillings and root canal work
Custom crown for dental implant restorations
Designed to look and function like natural teeth
Sturdy and durable materials
No inconveniences of traditional crowns, bridges or veneers
HOW CEREC WORKS
The CEREC machine is a high-tech appliance that serves as a milling unit to create a custom crown out of porcelain blocks. We take digital impressions of the tooth and then use a computer software program to map out the new tooth structure. This blueprint is sent to the machine which then shapes and cuts the porcelain into the ideal structure for the tooth restoration. We can create a very natural-looking tooth with this process, including matching the color of the crown to your natural teeth for the perfect fit.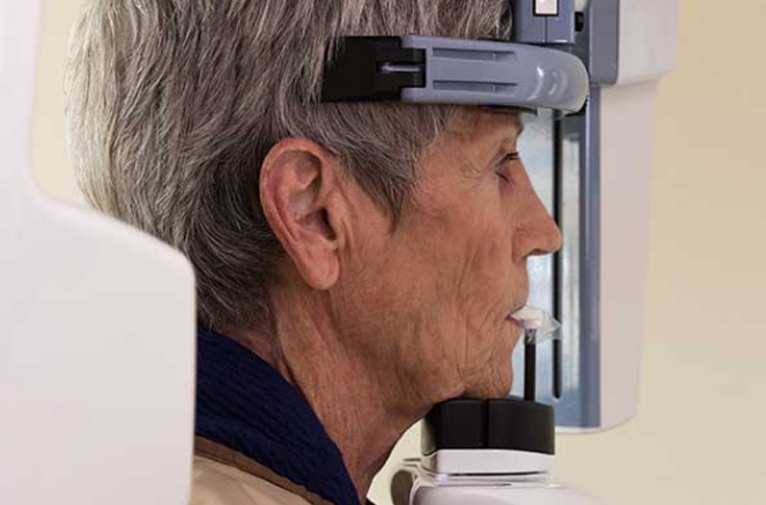 AM I A CANDIDATE FOR CEREC?
Drs. Westmorland have been using CEREC since 2010 and have seen a 100 percent success rate with their durability. The doctors have extensive experience performing tooth restoration and smile makeover procedures and can customize a treatment plan specifically for you.
Curious about CEREC? We are here to help.
Schedule a consultation to find out if CEREC same day crowns are right for you!