What is a smile makeover
---
Stress-Free Smile Transformations and Lasting Results
RENEW YOUR SMILE
If you are self-conscious about your smile, you might miss out on some of life's most important moments and your favorite social activities. Dr. Christel and Dr. Micah Westmorland understand what patients go through emotionally when they have missing teeth, crooked teeth, or large gaps between teeth. We are here to recreate and redesign your smile so you can smile with full confidence again!
Diane praises the character of Westmorland Dentistry.
BENEFITS OF A SMILE MAKEOVER
Our doctors will create a completely customized treatment plan to ensure you get the best possible result from your procedures. Benefits of undergoing a smile makeover include:
Fill unsightly gaps or spaces
Restore a healthy bite
Improve overall jaw function
Boost self-confidence
Improve quality of life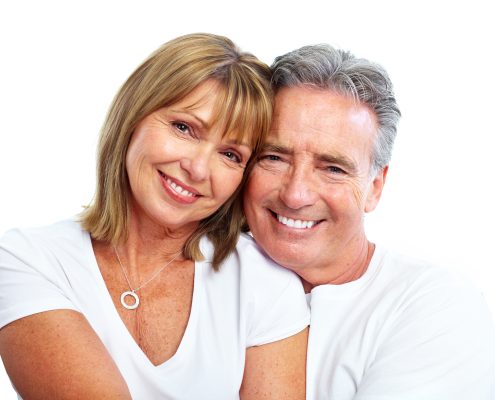 SMILE MAKEOVER PROCEDURES
Our doctors perform the following procedures at our practice:
Dental implant restorations
Porcelain veneers
Implant supported dentures
Crowns and bridges
SMILE TRANSFORMATIONS WITHOUT THE STRESS
We want all of our patients to get over the emotional struggle linked to undergoing a smile makeover. We understand that the process of going through multiple procedures can take its toll on you but we are here to make the entire treatment process as comfortable and painless as possible. Our doctors use the latest techniques to ensure lasting results so you can look forward to a beautiful new smile in a matter of months!
Are you ready for your smile makeover?
Schedule your appointment with Dr. Christel or Dr. Micah Westmorland today.