Sedation Dentistry
---
Look Forward to Fearless Dental Visits with Sedation Dentistry
BETTER DENTAL EXPERIENCES
Are you scared of going to the dentist? If you tend to put off dental visits or you are neglecting your oral health because of fear, talk to us about sedation dentistry. Dr. Christel and Dr. Micah Westmorland work hard to ensure patients enjoy their experience at the dentist. We offer several levels of sedation so that you can be free of anxiety, pain, and discomfort during treatment.
Doyal explains how Westmorland Dentistry is uniquely calming.
WHAT TO EXPECT
You will get a chance to meet Dr. Christel or Dr. Micah Westmorland on your very first visit so we can have a face-to-face discussion and learn more about you. We want to make sure all our patients feel confident and secure that they are in good hands. All new patients receive digital x-rays of the mouth and jaw and intraoral photos, and undergo an oral cancer screening with Velscope. The exam also involves checking the joints, gums, and teeth for any major issues or signs of damage. This gives us a comprehensive view of the current state of your jaw health and oral health. It helps us identify any underlying issues that need to be addressed.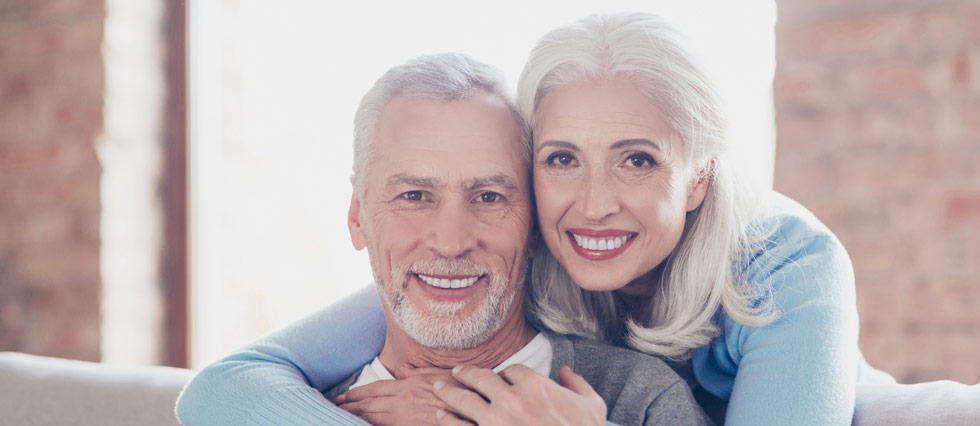 QUESTIONS AND ANSWERS
Your first visit is the perfect time to ask any questions you have about different procedures, our practice, and our doctors' background. Both of our doctors have extensive experience working with all types of patients and have been in practice for more than a decade. They both trained at the Dawson Academy and use a unique approach to address functional problems before cosmetic concerns.
We are here to answer all of your questions about:
Sedation dentistry
Fastbraces®
Veneers and dental crowns
TMJ treatment options
Minimally-invasive procedures
We welcome you to our practice!
Schedule your consultation with Dr. Christel or Dr. Micah Westmorland today to learn more about us and the latest treatment options.