Teeth Whitening
---
Brighter Smiles, Today
PROFESSIONAL TEETH WHITENING
Imagine smiling with confidence, knowing your teeth look bright and healthy. Our professional whitening procedures can give you beautiful results in as little as one appointment. We offer Zoom!® Whitening and White & Brite™ take home trays, depending on your individual goals and lifestyle. Zoom! uses a painless ultraviolet lamp to deliver results in just one hour and White & Brite trays take about two weeks for full results. Say goodbye to yellow teeth and say hello to a beautiful, whiter smile that gives you a boost of self-confidence. "96% of adults believe an attractive smile makes a person more appealing to the opposite gender." ~ Crown Council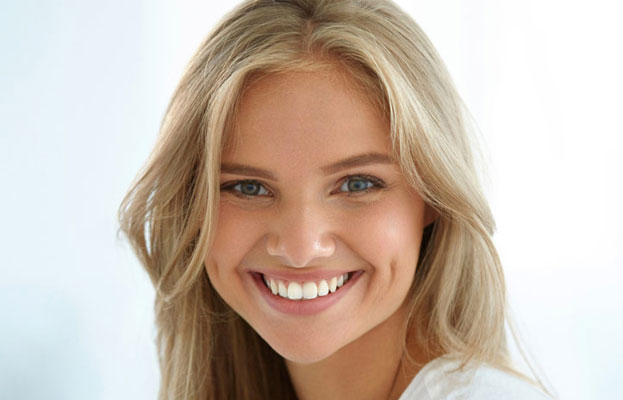 BENEFITS OF TEETH WHITENING
Affordable way to transform your smile
Safe, supervised treatment protocol
Brightens and whitens teeth evenly
Minimal maintenance and upkeep required
Choose a shade you feel comfortable with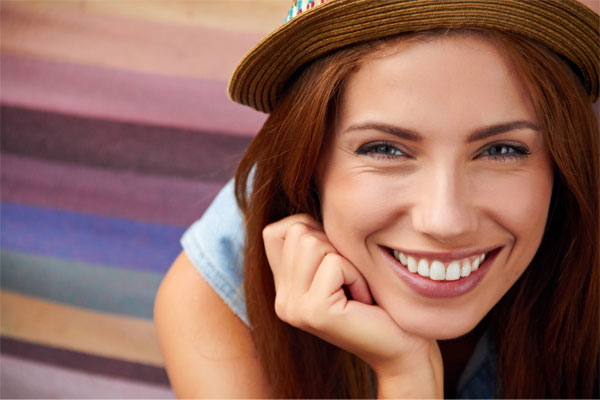 WHAT ABOUT DRUGSTORE WHITENING PRODUCTS?
Many patients wonder why it is ill-advised to use drugstore products such as whitening strips, whitening tooth paste and whitening gels. There are dozens of name brand products out there but it's important to know that the ingredients are not nearly as effective or powerful as prescription-strength products. When you come to our practice for teeth whitening, you can count on us to whiten your smile safely and using only medical-grade ingredients. The bleaching agents and other compounds we use will not damage the teeth and gums. We also ensure even teeth whitening so you will not be left with a partially whitened mouth or patches of tooth discoloration after treatment. We encourage all patients to have their teeth whitened by a dentist to avoid the risk of tooth damage and poor results.
Ready to do something about your smile? Schedule your teeth whitening appointment with Dr. Christel Westmorland or Dr. Micah Westmorland today!