TMJ Treatment
---
TMJ Pain Relief from Specially-Trained Doctors
RESTORE TMJ FUNCTION
Do you suffer from TMJ (temporomandibular joint) pain? If jaw pain and discomfort are interfering with your day, talk to our Dawson Academy-trained doctors about TMD (temporomandibular joint disorder) treatment options. Dr. Christel and Dr. Micah Westmorland have helped many patients restore their jaw health with a comprehensive exam and treatment plan. We want you to make the right decision about your health and will provide treatment options that will restore proper functioning while improving the aesthetics of your smile.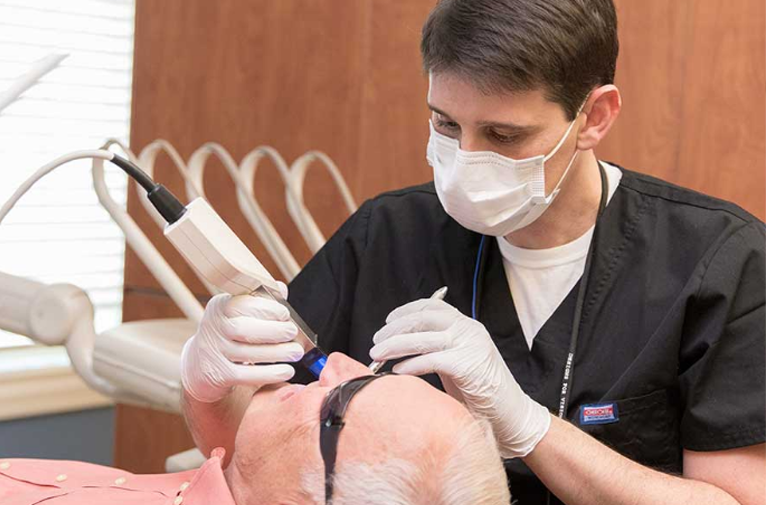 TMD SYMPTOMS
Jaw pain is one of the most common symptoms of TMD. You may experience any of the following if you have a TMJ disorder:
Pain or tenderness around the ears and neck
Difficulty chewing
Toothaches
Jaw joint cracking
Headaches
Muscle spasms in the neck
Tightness and discomfort in the neck and jaw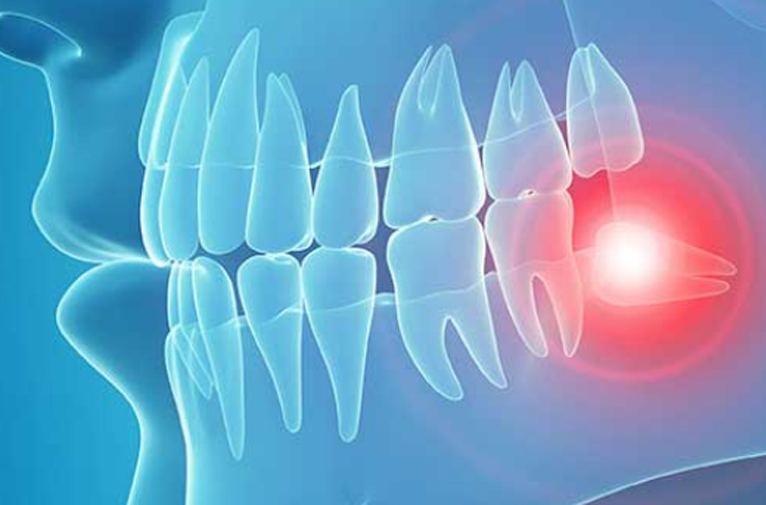 TMD AND BITE PROBLEMS
Many people do not realize that TMJ disorders may be linked to issues with the bite. If you have a teeth grinding habit and have worn down some of your teeth, your bite may be uneven. This puts pressure on certain areas of the mouth which in turn can cause jaw joint damage or discomfort. We will perform a proper bite analysis to make sure everything is working harmoniously.
TMD TREATMENT OPTIONS
Both of our doctors have been trained at the Dawson Academy, a continuing education association dedicated to the understanding and functions of the TMJ and various disorders, and are trained to identify functional problems and treat underlying conditions, not just symptoms. When it comes to treating TMD, our doctors will perform a comprehensive analysis to make sure all parts of the mouth and jaw are working harmoniously. We may recommend a night guard, occlusal adjustment (bite adjustment), and restorative work to improve the bite and reduce TMJ symptoms.
If you are suffering from TMJ pain, talk to Dr. Christel or Dr. Micah Westmorland about TMJ treatment options. Schedule your exam today!