Root Canals
---
Root Canals with Minimal Pain and Discomfort
ROOT CANALS RELIEVE PAIN
If the idea of getting a root canal conjures up images of pain or makes you feel fearful about going to the dentist, you may be misinformed about this procedure. Root canals are fairly standard dentistry procedures and are one of the easiest ways for us to preserve a damaged tooth, and relieve pain. Dr. Christel and Dr. Micah Westmorland have extensive experience performing root canals at our practice and use modern techniques to make the procedure as painless as possible. We also offer sedation dentistry for those with severe anxiety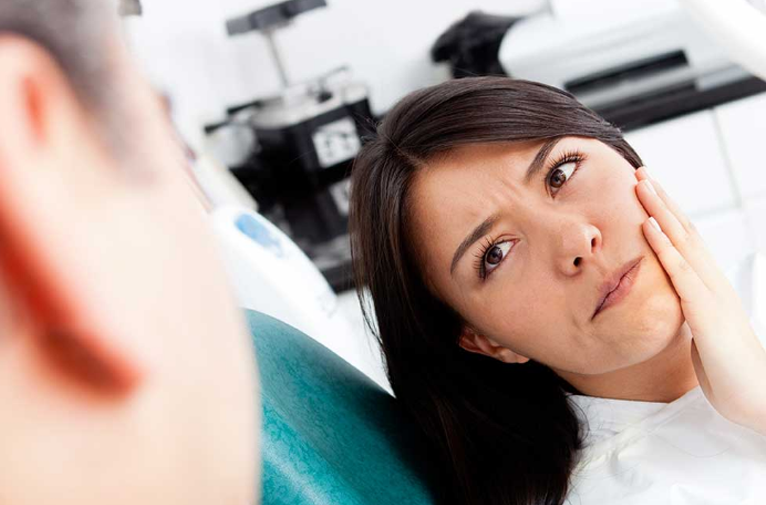 WHAT IS A ROOT CANAL?
When the pulp inside the tooth becomes infected, the infection can travel to other teeth and cause significant damage. You might experience a throbbing sensation in the infected area or have extreme tooth sensitivity when eating hot or cold foods. Getting a root canal when the doctors deem it necessary can prevent further tooth damage and save your tooth. We can clear the infection and restore your tooth so it is less likely to become infected again and also strengthen the tooth structure itself.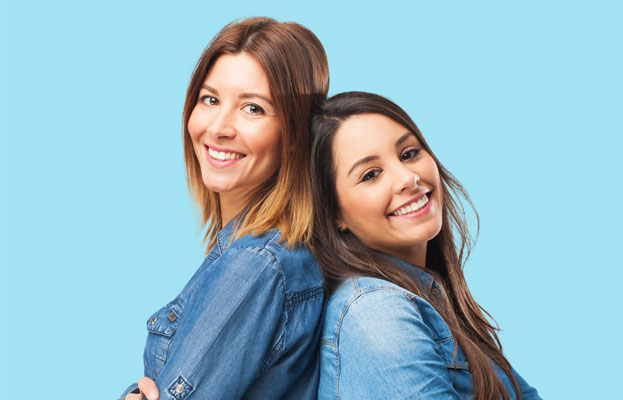 ROOT CANAL COST
Many patients wonder how much a root canal costs. Costs vary by patient and the severity of the case. However, consider this procedure an investment in your oral health and smile — without it, you may be setting yourself up for complete tooth loss that would require replacing missing teeth or other costly procedures. We will provide an estimate during your consultation.
PAINLESS ROOT CANAL TREATMENT
Both Dr. Christel and Dr. Micah Westmorland are members of the Dental Organization for Conscious Sedation and have trained at the Dawson Academy. They can make your root canal visit relatively painless and will take extra steps to ensure you are getting the treatment you need in a timely manner. We will numb the area and may recommend IV sedation if you are especially sensitive.
If you want to learn more about the root canal procedure and sedation dentistry, schedule a consultation with one of our doctors. Both doctors have been in practice for more than a decade and take extra steps to make your visit as painless as possible.
Call us today for your appointment!