Tooth Replacement Options
---
Tooth Replacement for a Functional, Beautiful Smile
REPLACE ONE OR MULTIPLE MISSING TEETH
If you are self-conscious about missing teeth or want to strengthen your smile, talk to Dr. Christel or Dr. Micah Westmorland about some of the latest tooth replacement options available. Our doctors are leaders in pain-free dentistry and are here to resolve a variety of issues caused by missing teeth. We perform several advanced procedures that can replace a single missing tooth or several missing teeth so you can smile with confidence again.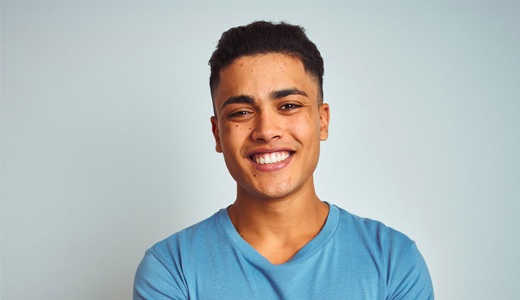 REASONS TO REPLACE MISSING TEETH
Many patients wonder whether they should replace missing teeth in the back of the mouth. Whether these teeth fell out because of gum disease or needed to be extracted because of tooth decay, we recommend replacing the tooth immediately. Not doing so can result in:
Bite issues
Jaw pain
Drifting teeth
Bone loss
Difficulty chewing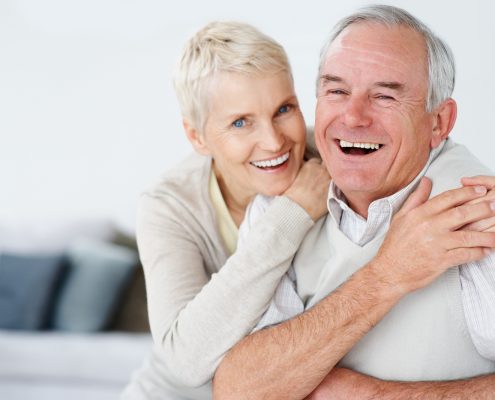 TYPES OF TOOTH REPLACEMENT PROCEDURES
Our doctors are trained to perform a variety of tooth replacement procedures using innovative techniques. You can turn to us for:
Traditional Dentures
Implant Supported Dentures (Restorations only)
Mini Implant Supported Complete Dentures
All-on-4® Dental Implant Restorations
Single Dental Implant Restorations
Dental Bridges
Removable Partials
WHAT TYPE OF TOOTH REPLACEMENT IS RIGHT FOR ME?
Both of our doctors perform tooth restorations in our office and may refer you to a specialist for the actual placement of the dental implant. Since every patient has unique needs and goals, we will review your goals and discuss treatment options during your consultation. Some patients prefer dental implants because of their permanence and health benefits. Others want to stick with traditional dentures because they do not want to deal with the surgery involved with implants. We will share both removable and permanent options during your consultation. We are here to help you get your life back so you can smile with confidence again. Schedule your tooth replacement consultation with one of our doctors today.